Emballator — Recyclable Packaging
Empowering Emballator's customers to recycle packaging responsibly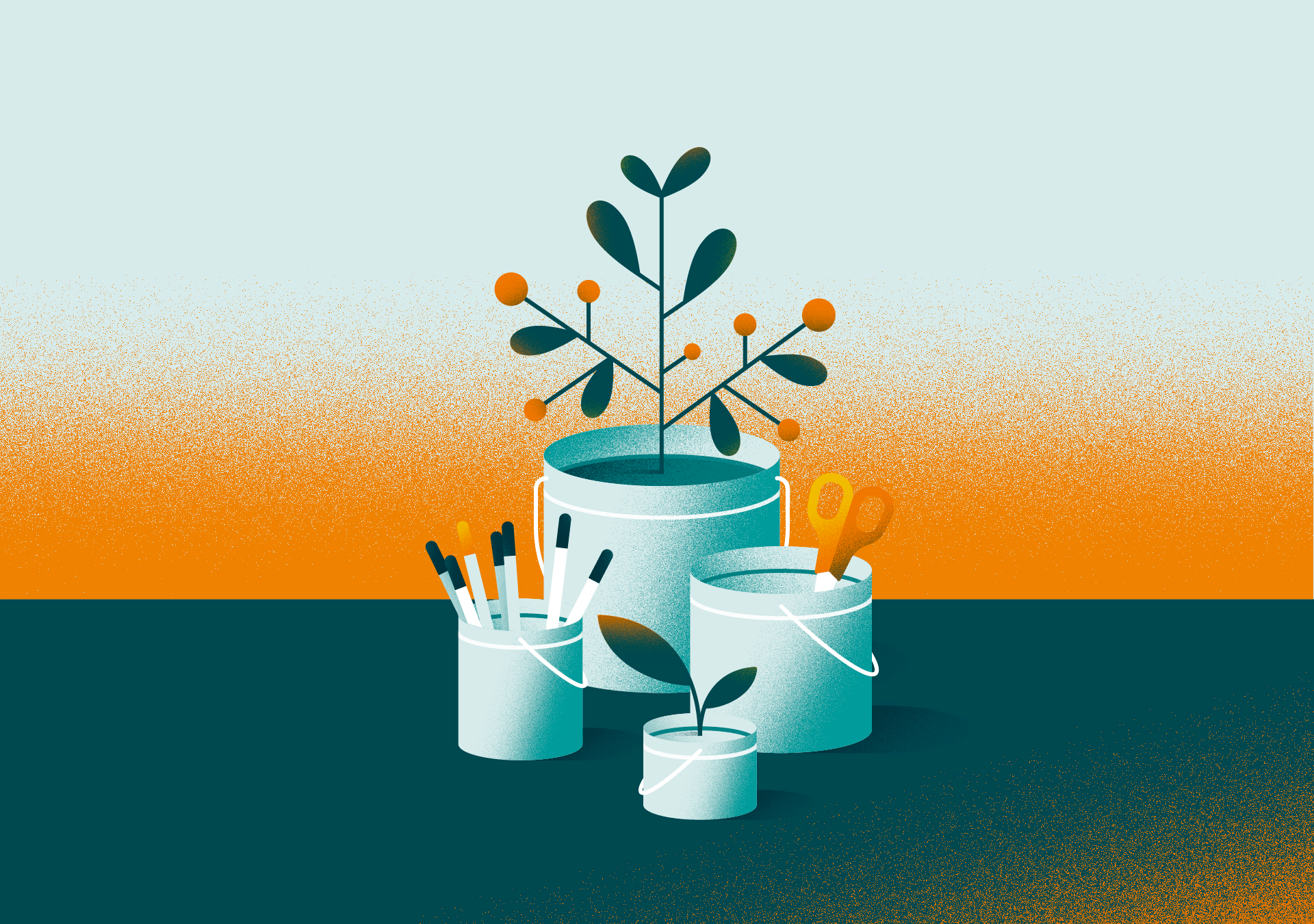 Produce a film that shows the process of recycling Emballator's sustainable packaging.
Collab with Soja animation studio
Our visual guides make sustainable recycling easy and accessible for everyone.
The story unfolds in a textured, friendly universe of edgy, geometric shapes.
The palette balances teal with complementary highlights of yellow and orange.
Anders Waltz
Storyboarding
Art Direction
Illustration
Animation
Sound FX
Simon Österhof
Project Management
Script & Copywriting