While I was looking for an internship in Stockholm, I wanted to work on my character design & animation skills. Meanwhile at Hyper Island, we were doing a two-week Freelance Module, challenging us to find a client who could benefit from the skill we wanted to learn. 
I reached out to

NSW Rural Fire Service

who, amongst others, were battling the bushfires in Australia. They liked the idea of creating a firefighter running through the forest and wanted to use the animated loop together with a message, thanking people for their support and explaining where funds would be allocated.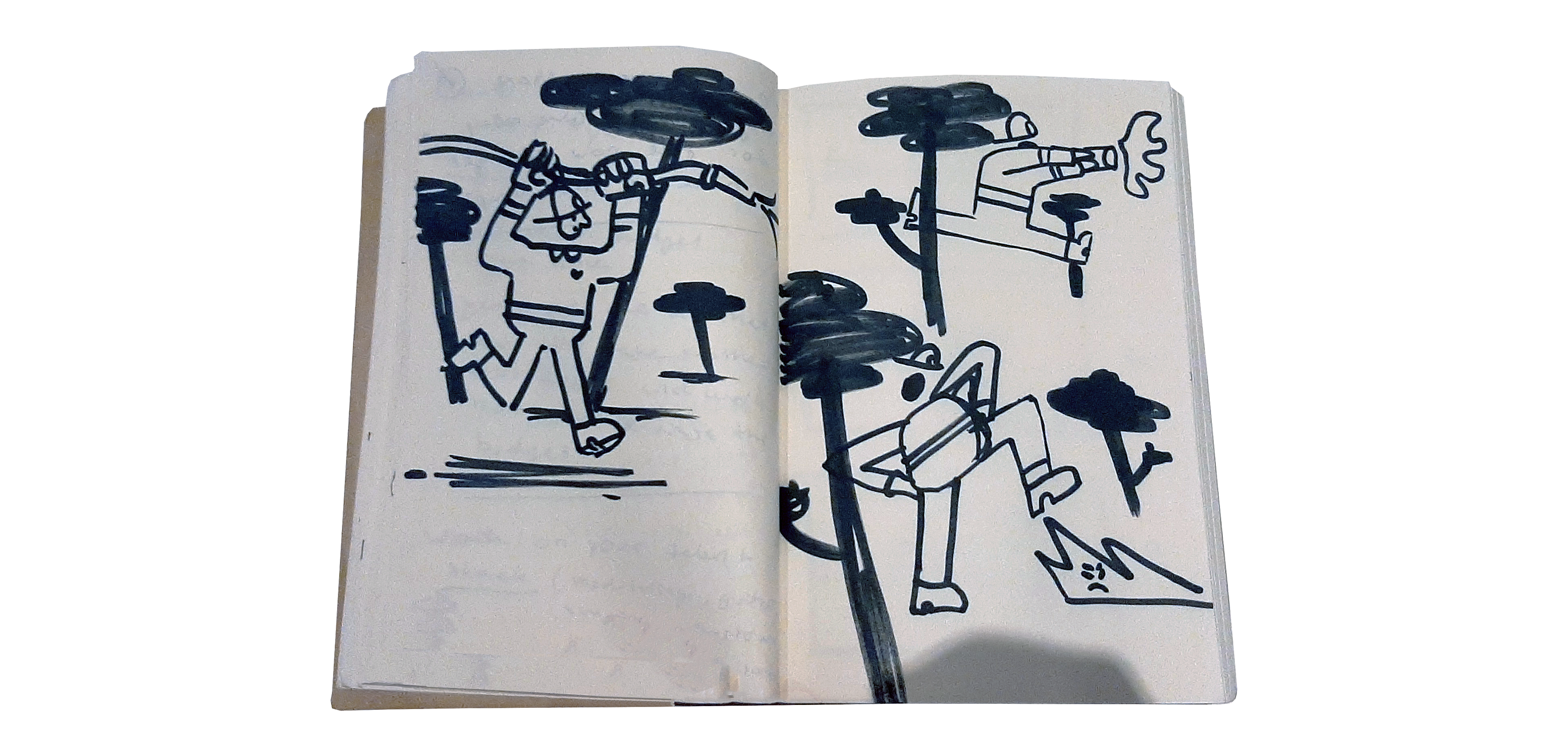 Concept, Design & Animation

 
Anders Waltz
Sound Design
Rasmus M. Meyer
Donated to 
NWS Rural Fire Service