I'm a Danish art director and motion designer based in Copenhagen. I create illustration driven animation, short films and video content to tell compelling stories that stand out from the noise. 
As a student of Hyper Island, I deep dive into creative work flows, laser-focused group dynamics and self leadership. I'm a one-dude army who believes in the power of teamwork.
With a background in graphic design, my favorite toys include After Effects, Illustrator, Procreate, Photoshop and InDesign. I enjoy all parts of the process from idea, concept and story, to illustration, animation and celebration 🎉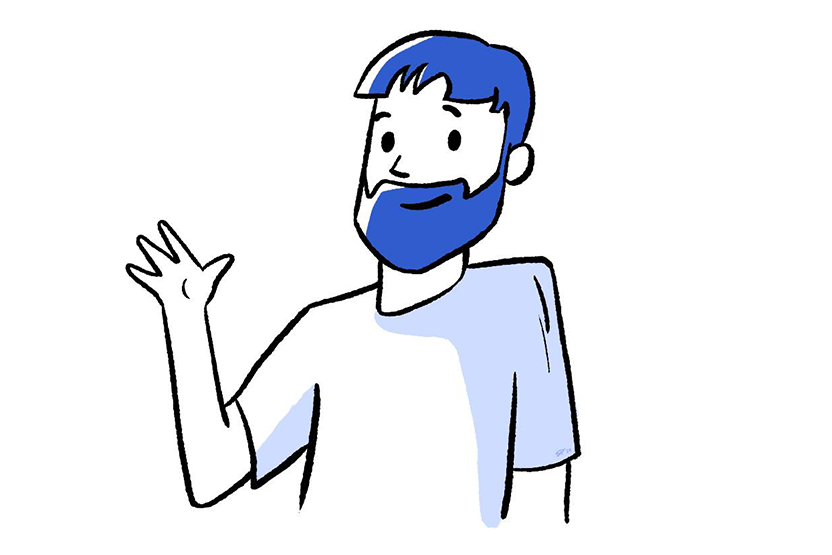 Cancerfonden · Huawei · Jobindex · SEAT · E.ON · KLM · Volkswagen · Vodafone · Porsche · Philips · Orangina · Rockwool & more.
E 
hi@anderswaltz.com
T
  0045 40 97 32 13