Nimly — Smart Home Security
Illustrating a lifestyle-driven home security brand with soft values
Design and define the style of Nimly's brand illustrations.
Playful objects and big hands convey a friendly, human approach to home security.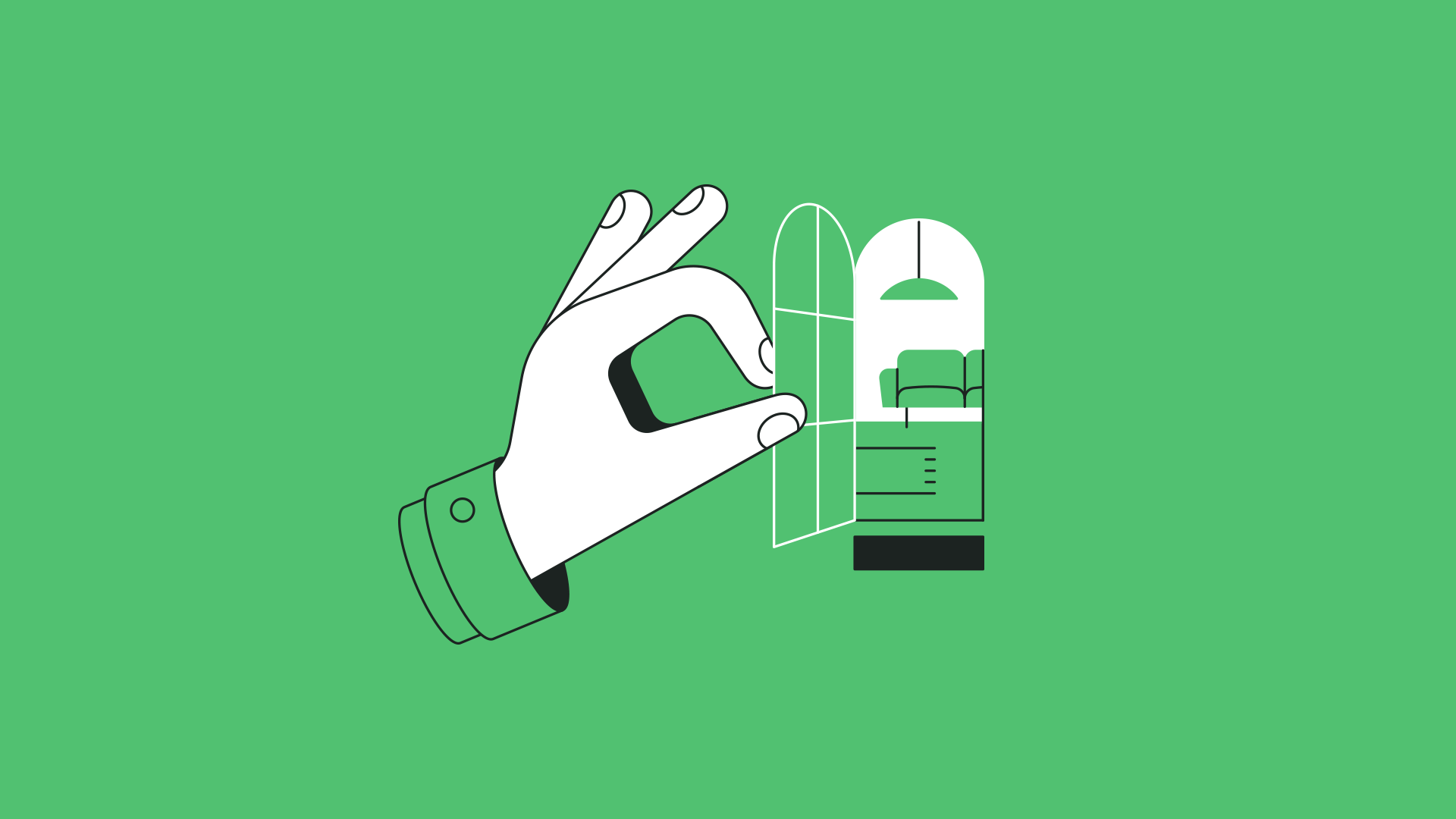 Our geometric illustration style conveys complex ideas in a modern and memorable way.
The earthy tones and soft green hue creates a grounded and inviting visual aesthetic.
Illustrations in branding are unique elements that effectively convey a brand's personality.
Credits
Studio
Most Studios
Anders Waltz
Style Definition
Concept
Illustration
Vivieca Larsson
Project Management
Oskar Petterson
Art Direction