Zenmaia — Sustainable Tea
Inspiring People to Drink Tea in a New, Healthy And Sustainable Way
Communicate the brand story and benefits of drinking Zenmaia tea.
Tea — As It's Meant To Be
No teabags. No strainers.
No plastic. 100% organic.
By studying the illustrations and shapes of the packaging, we defined the visual language.
We stay true to the brand colours and feel while giving the visuals texture for a hand-made feel.
Every scene was carefully written into a script, then planned out drawing by drawing.
We opted for traditional 2D animation with a mix of frame-by-frame and a touch of faux 3D for the classic tea concept.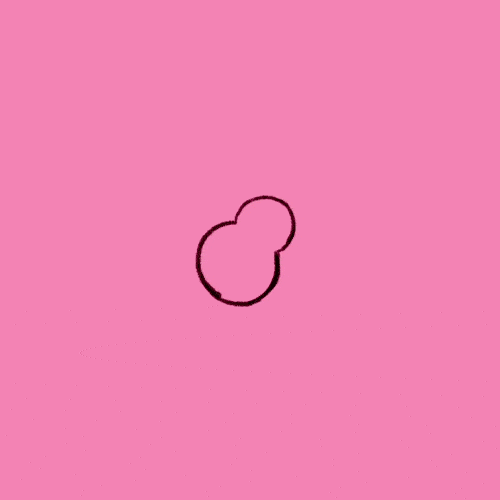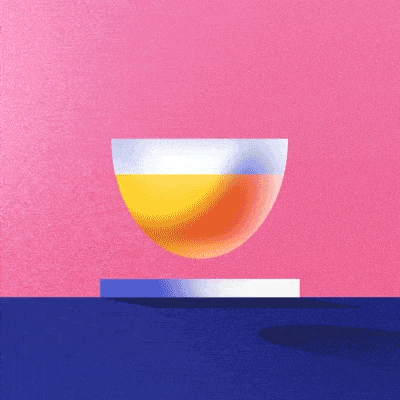 Anders Waltz
Direction
Storyboard
Illustration
Animation
Sound Design
Sunakshi Puri
Co-direction
Animation
Gonçalo Brito
Concept
Script
Illustration
Animation
Milena Chincholle
Concept
Story
Animation
Anaïde Chirinian
Storyboard
Illustration
Animation
Claudia Velhas
Voice artist