I was really excited to work with tech company Xact when they needed a brand identity for their product XaTester. After

designing

the logo, brand material and website, I was asked to make a case film, showcasing the brand identity in motion.
I wanted to create a zero-gravity, mysterious and futuristic vibe – presenting the brand material in an interesting and elegant way.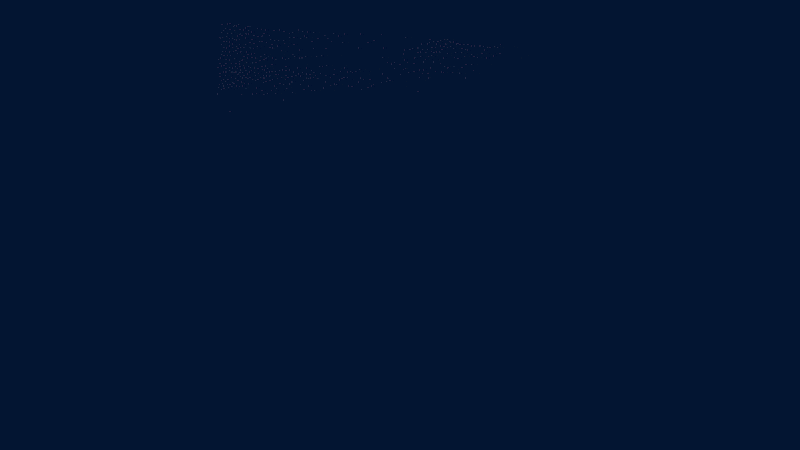 Directed by
Anders Waltz, Claus Møllebro
Design & Illustration 
Anders Waltz, Mette M. Jørgensen
Animation & Sound 
Anders Waltz
Branding comissioned by 
Xact
Film comissioned by 
WeThink Nordic