Tjintokk — Test Driving Facility
Recruitment commercial for Sweden's largest car testing facility
Inspire people to apply for test driving new cars in the North of Sweden and communicate the
requirements of the position.
— a collab with Soja animation studio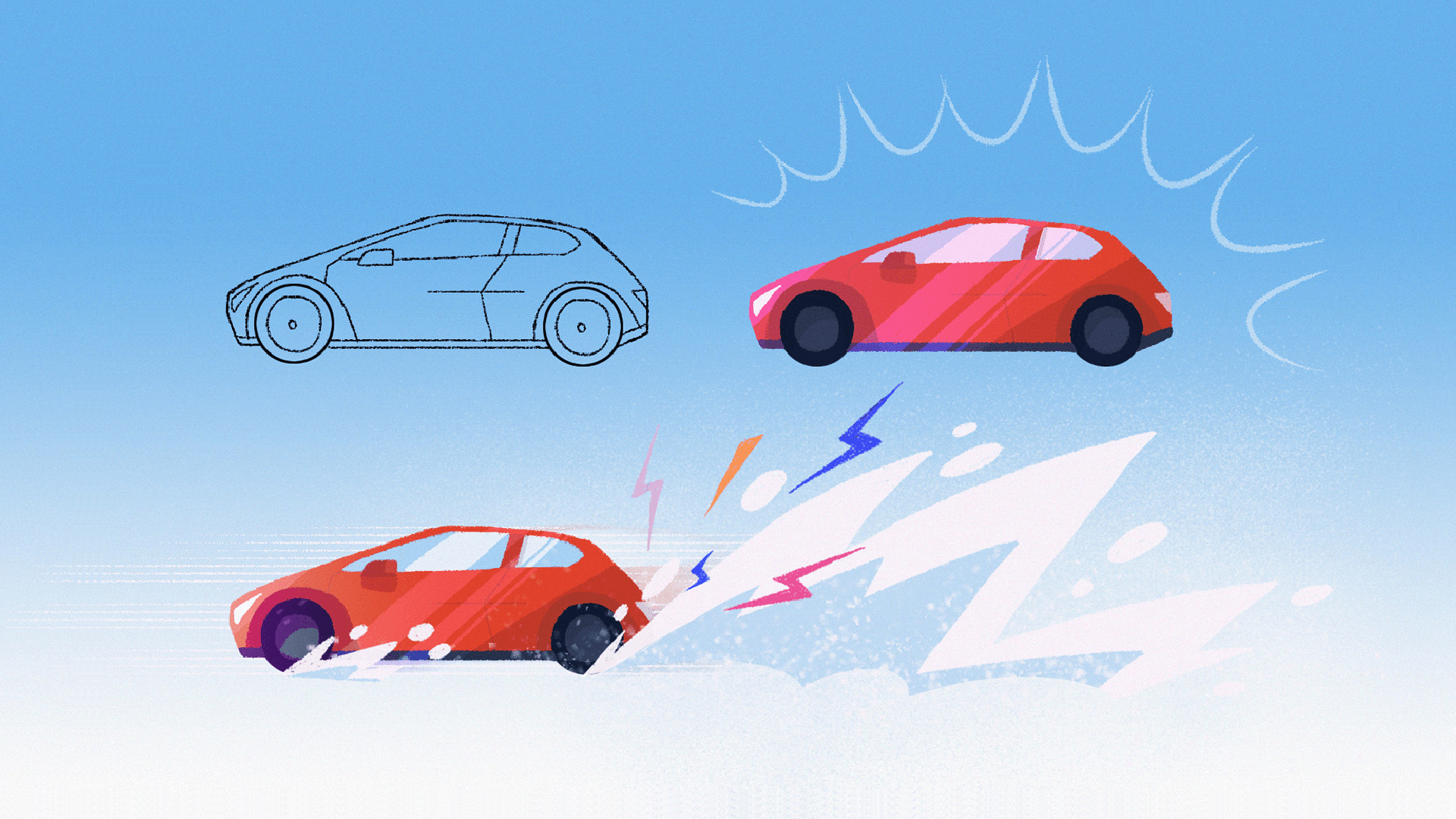 Create an animated film showing the magnificent Swedish nature that applicants could be working in, as well as informative screens with a futuristic feel.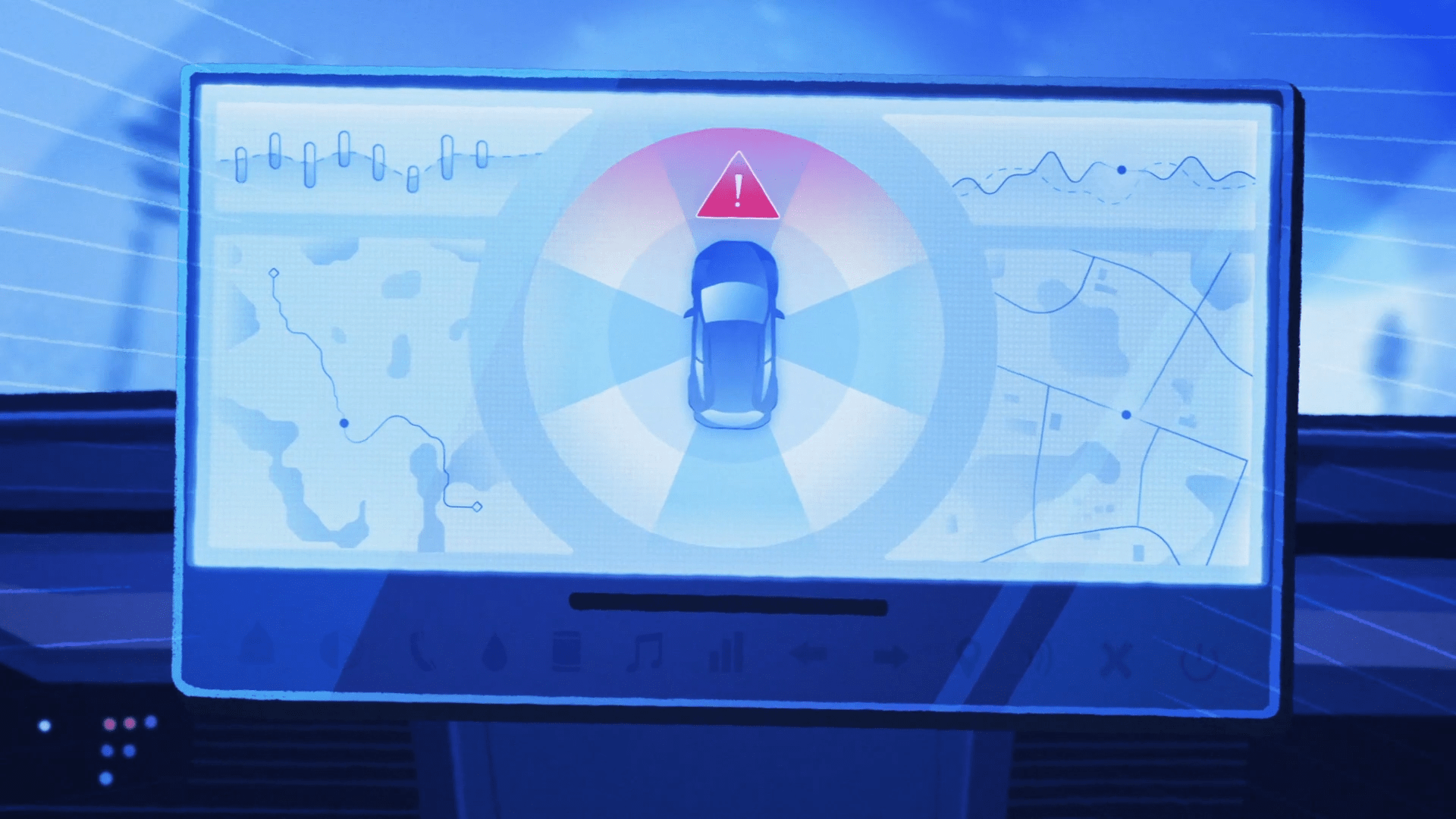 The style is hand-drawn and spectacular but still soft and appealing. We used wide scenes to emphasize the scale of nature and grainy textures to add a human touch.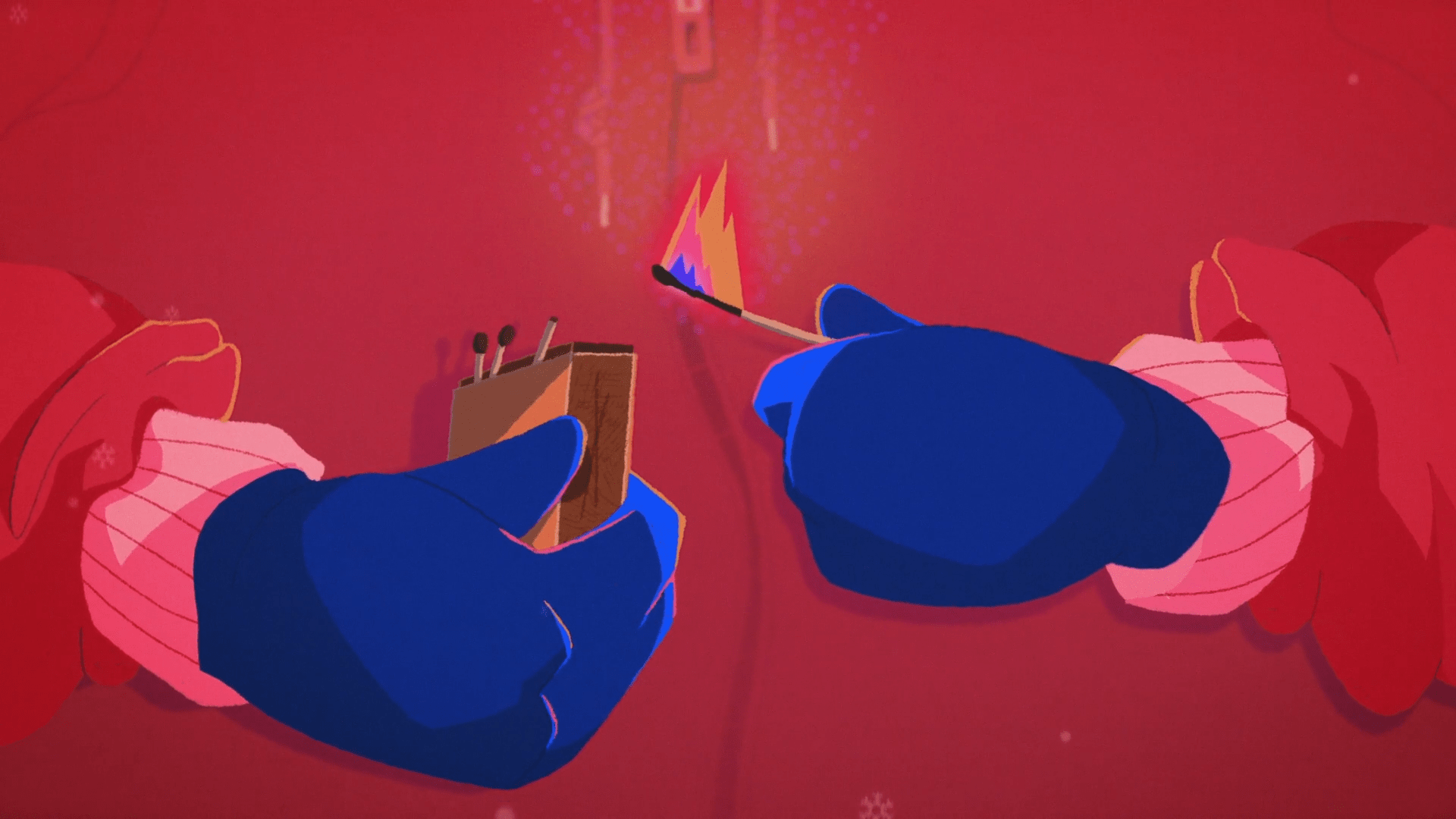 The round, snowy hills create a cool contrast to the elegant and futuristic car designs.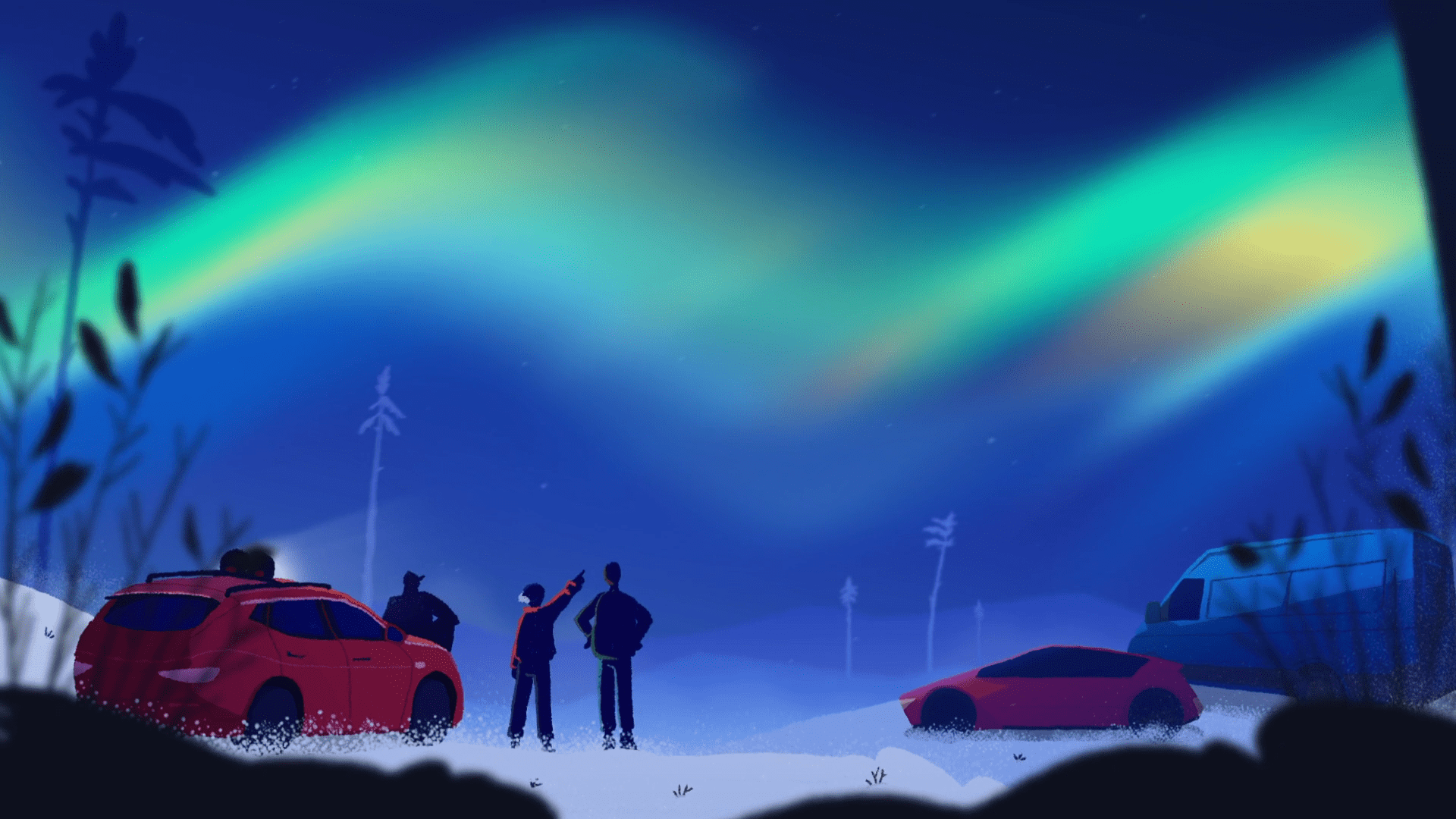 The colour palette is both lively and realistic. It mimics the blue tones of the North and combines them with vibrant reds, acting as a accent colour throughout the film.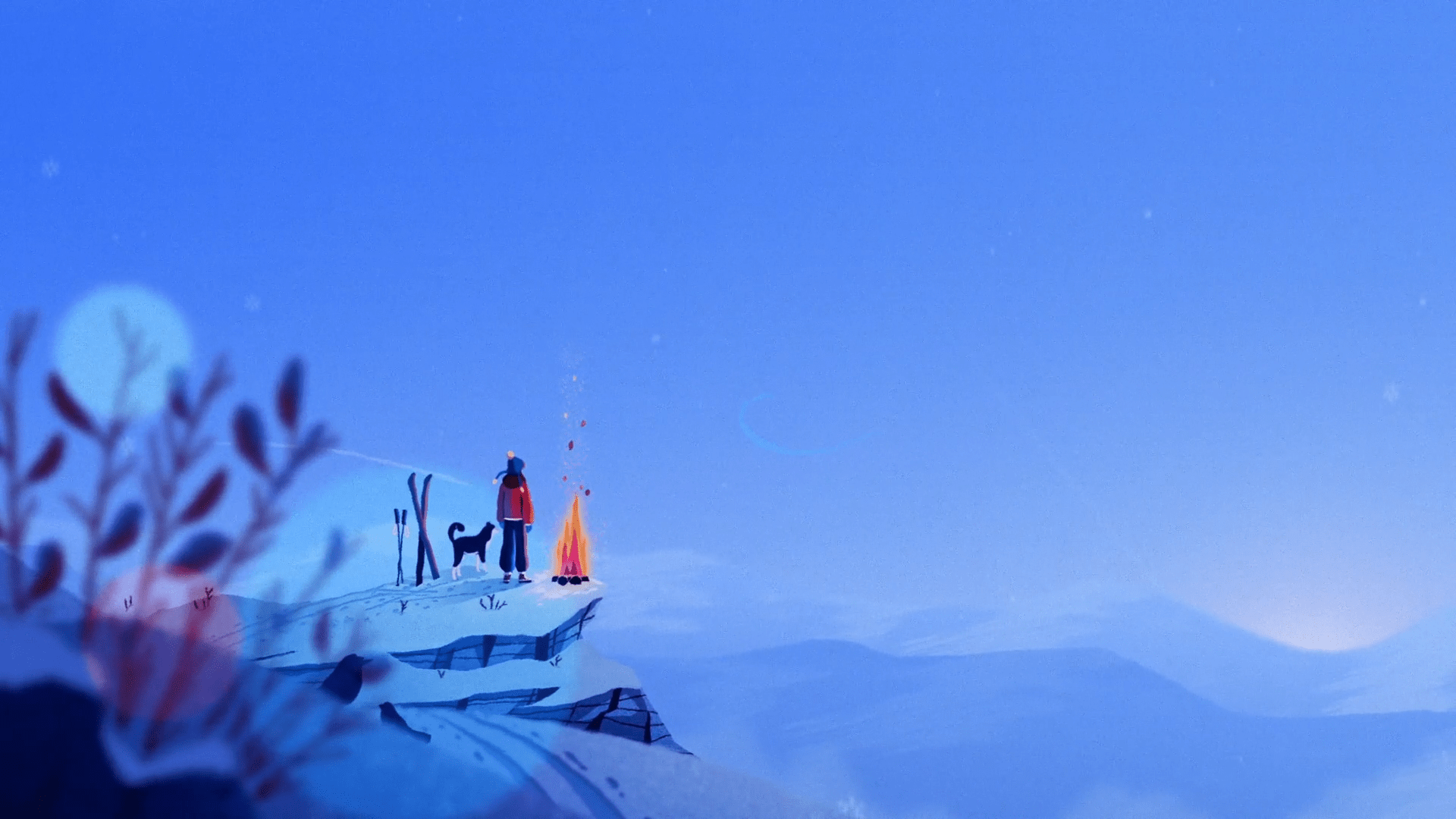 Salla did an fantastic job storyboarding each scene, making it a smooth ride from sketches to graphics and animation.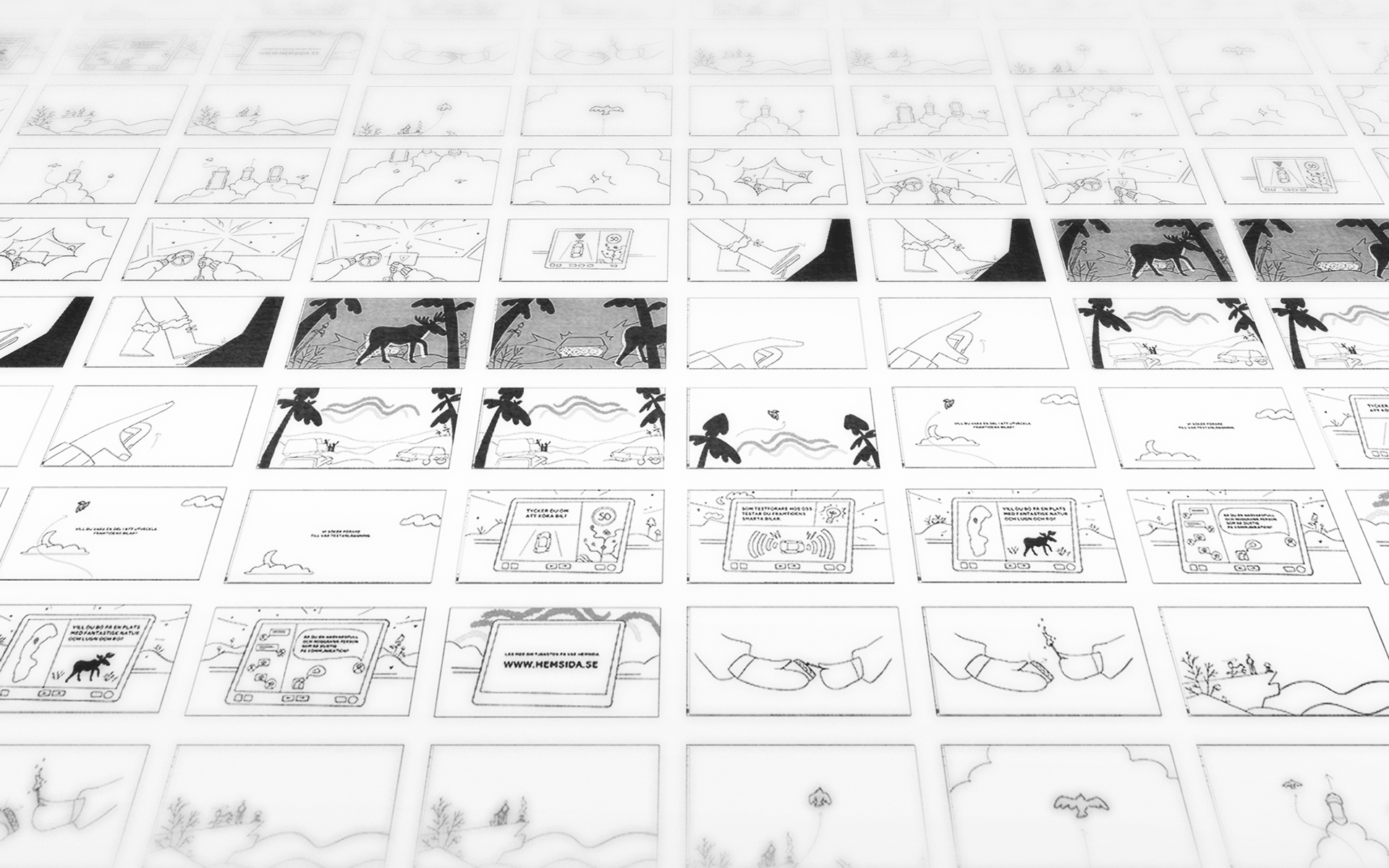 Studio
Soja — Infografik & Animation
Sofie Edvardsson
Direction
Salla Lehmus
Storyboarding
Art Direction
Illustration
Cel animation
Simon Österhof
Project Management
Anders Waltz
Screen graphics
Animation