Make get-togethers happen
When I was studying abroad I found it somewhat difficult to stay in touch with people back home. It sparked an idea of having a tool remind me of taking contact frequently. A few years later I applied for Motion Creative at Hyper Island. While brainstorming I revisited the idea, executed it and got admitted!
I wanted to make this project very bold, playful and simple – featuring characters from different worlds who manage to stay in touch despite busy lives and long distances.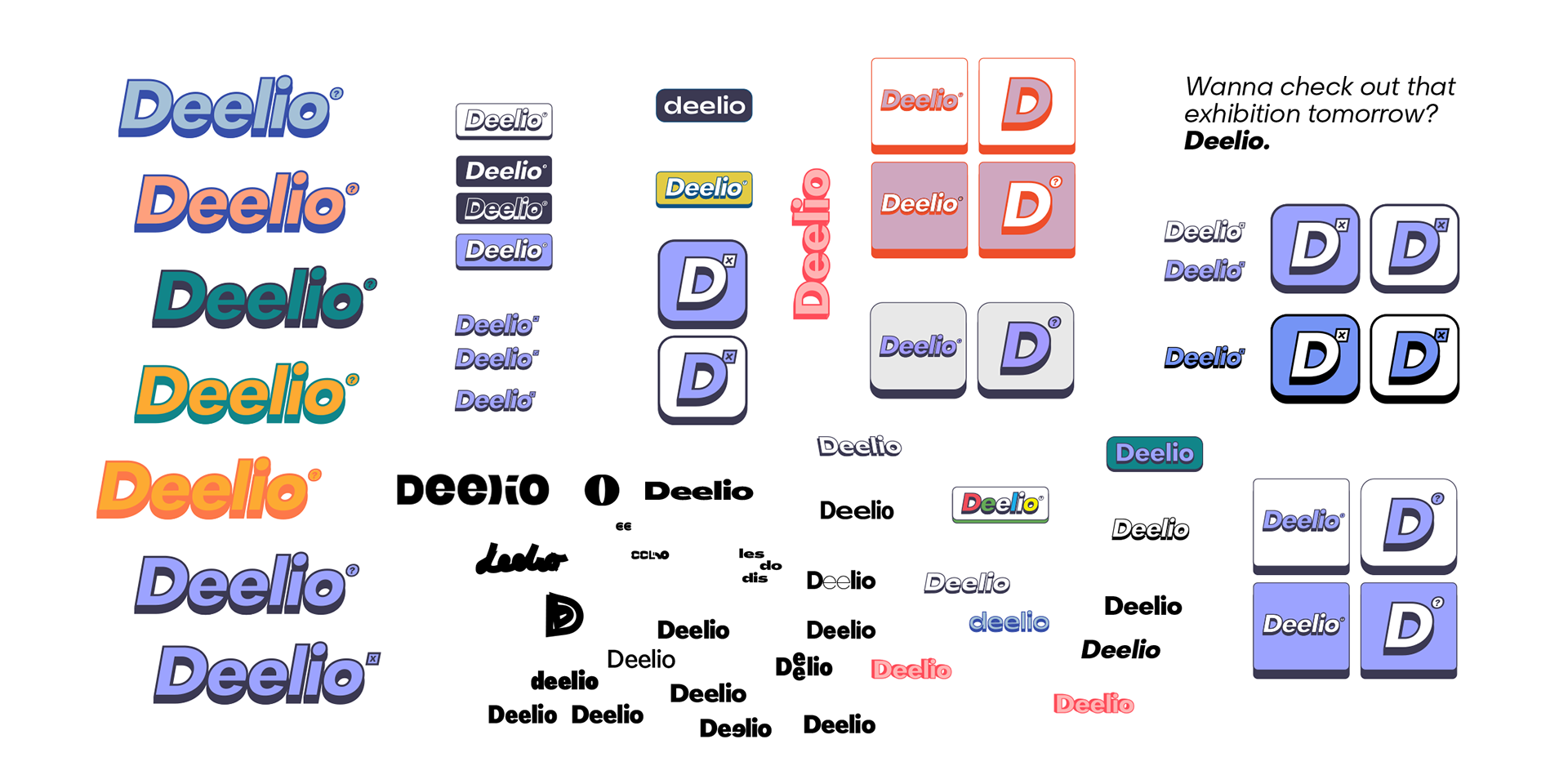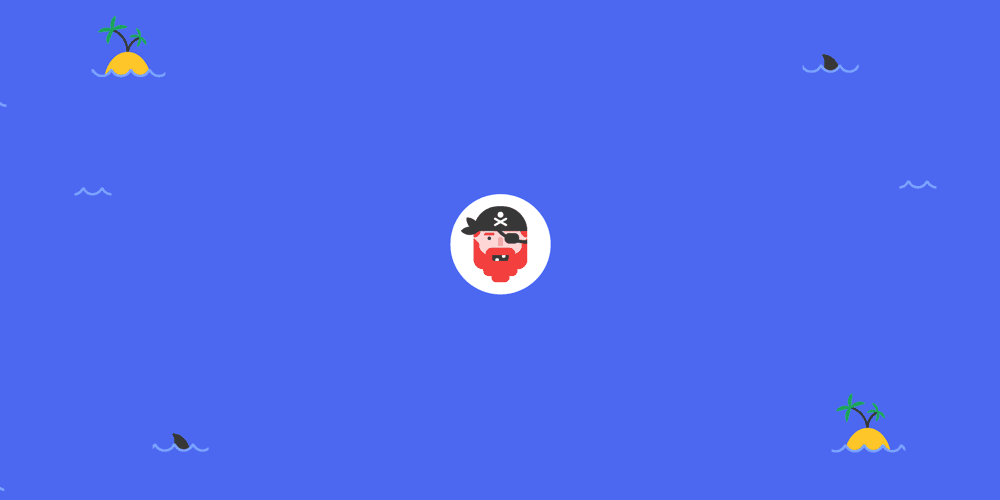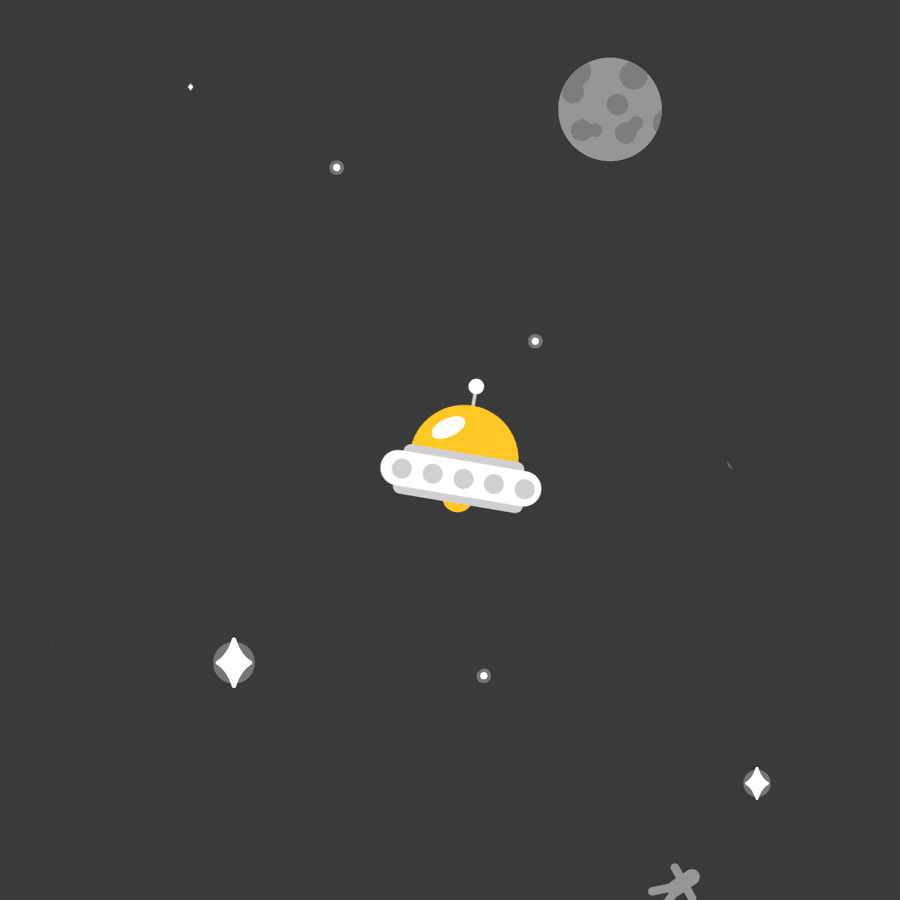 Direction 
Anders Waltz
Concept, design, animation & sound
 Anders Waltz
Voice acting
 Lea Rørbæk Sorgenfrei
Sound production
 Majken Lynge Gribskjold
Big thanks to 
Kristian Emil H. Svidt, Tuong Nguyen
Application task
for Motion Creative, Hyper Island