This project was inspired by a phrase in the book Power of Now. It talks about being present – and less in your head. The phrase had me sketching instantly:

 "...those old gramophone records that have been playing in your head perhaps for many years."
I wanted the visual style to be super stylized yet expressive – and able to show the change in mood and mindset through a splas

h of cyan
​​​​​​ and a face expression.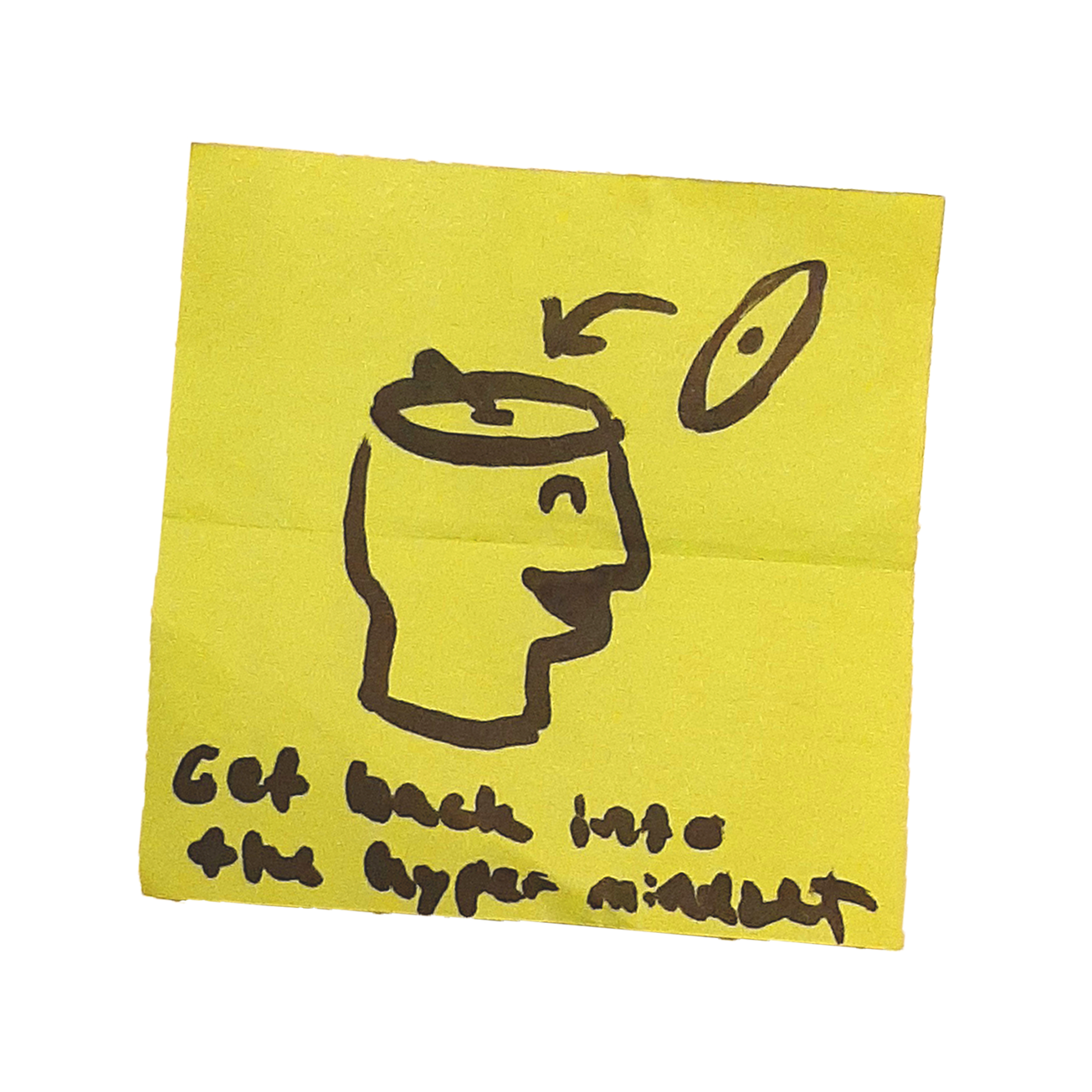 Directed by 
Anders Waltz
Concept, design, animation & sound 
Anders Waltz
Music 
"Dancing Queen" by ABBA

Big thanks to
Frida Nilsson